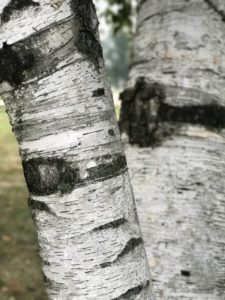 My animistic intuitive work, framed by years of modern shamanism and nature-based spiritual studies, is an additional lens through which I view a person's overall healing process. Each aspect of our internal and external life includes a sacred opportunity to find both ourselves and whatever bigger meaning there is available to us to know. The deep work of tending ourselves permeates everything else we're here for, and I'm passionate about witnessing all aspects of that work.
One particular way that I work from a spiritual framework is to offer shared sacred space for discussion and ritual, to honor the practices of those in the room and offer my experience as one way of engaging with Source. This includes spiritual mentoring circles, drumming events, and discussion groups.
I offer non-clinical individual healing work on a limited basis. Engaging individually in purely intuitive healing work will involve written acknowledgement of our relationship being non-clinical and would prevent us from engaging in a clinical psychotherapy relationship in the future. I charge the same hourly rate as my clinical work.
Intuitive work, individually or in groups, is not covered by insurance and is private pay only.