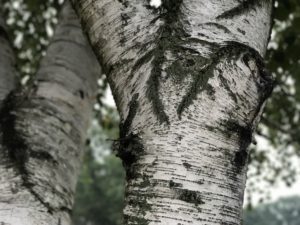 Welcome! This is the online space for Sky Witness Healing Arts, my psychotherapy practice in North Canton, Ohio. I'm Brandice and I'd like to tell you more about what I offer and how I work with those who choose to trust me with a role in their healing journey.
My approach to psychotherapy is holistic, intuitive, and collaborative, supporting all that you carry with you in whatever way best serves you in each of our moments together. My technique is informed by my clinical education and training, intensive spiritual mentoring, experiential work, an anti-oppressive informed framework that is ever-expanding, and a deep respect for the full spectrum of human experience, both mine and yours.
I tell each client in our first weekly session together that I am passionate about reinforcing the sacred nature of tending ourselves even within the context of complex responsibilities and lives. I love to talk about how much MORE of a badass you can be when you develop, strengthen, or enforce personal and professional boundaries, or how much more lovingly and mindfully you can care for and witness another human being when you first demand that same love for yourself in grounded and realistic ways that also honor the real barriers that each person can experience in accessing and prioritizing our needs.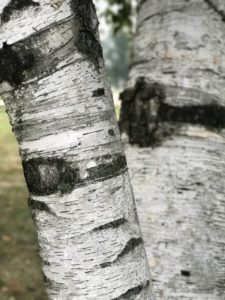 My spiritual framework, shaped by years of intensive spiritual studies and my own Jewish identity, is an additional lens through which I am able engage with a person's overall healing process when this is compatible with a client's own experience and views.
Each aspect of our internal and external lives includes a sacred opportunity to find ourselves, our deeper ties to longstanding ancestral narratives, and whatever bigger meaning there is available to us to know. The deep work of tending ourselves permeates everything else we're here for, and I'm passionate about witnessing all aspects of that work.
I no longer offer solely non-clinical healing work as a part of this practice, but I find that soul tending, ancestral work, and spiritual experience is deeply woven into the clinical work that I do, offering a therapy experience that honors all parts of self and new ways of understanding our place in the world, in our ancestral line, and in our path toward continually evolving toward being healthy ancestors ourselves.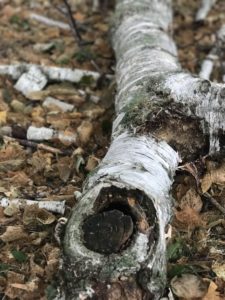 The bottom line is that I want to help you, someone who is likely already hard working, successful, and driven, find ways to further those qualities by prioritizing what you need to grow, to rest, to feel nourished, to be seen and/or heard over the needs of others. I want you to see how well you're already coping with life in even your worst moments so that you can really be seen and honored by yourself and those around you.
Regardless of who or what depends on you, you deserve to feel grounded, worthy, seen, loved, and respected before you give a single ounce of yourself or your magic toward someone or something else, and you'll be better at showing up for others when you're rooted in that deepest internal boundary. If that journey speaks to you, let's talk.
---
Issues Addressed:
Codependency, Caregiver Stress (related to any type of caregiving)
Depression, Trauma and PTSD, Self-Harm
End of Life, Complex Grief
Geriatrics, Neurocognitive Disorders (Dementia, Alzheimer's Disease)
Peer Relationships, Relationship Issues
Self Esteem, Coping Skills, Anger Management
Spiritual Emergency, Spiritual Seeking
---
Client Base:
Adults (All ages, including elderly / 65+)
Older Teens (16+)
All genders, sexualities, and spiritual/religious practices
Individuals, groups, some family and couples work (depending on issue)
---
Clinical Treatment Orientation:
I engage in therapy within an eclectic range of perspectives, each approach chosen based on an ongoing collaboration with you. My approach is influenced by, but not limited to the following:
Anti-Oppressive Informed
Trans-Affirming
HAES-informed
Geek Therapy
Internal Family Systems (IFS)
Narrative therapy
Solution Focused Brief (SFBT)
Spiritual/Transpersonal
Trauma Focused