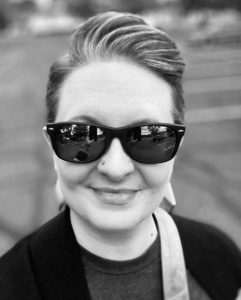 So, who am I? I'm
Brandice
, my pronouns are they/them, and I'm a queer, creative, geek-tastic, Jewish psychotherapist in Northeast Ohio offering individual and group support, professional consultation, and clinical supervision.
I have experience working with adults of all ages with a variety of mental health diagnoses, and I've worked in a variety of settings, including almost 10 years in inpatient psychiatric care. I've been thoroughly enjoying private practice since early 2016.
My passion lies in using the skills I have gathered (clinical, intuitive, and life-given) to give my clients permission to do the hard work of caring for themselves through telling and transforming their healing stories.
I strongly support self tending, healthy boundaries, ongoing reflection, continuous learning, and processing of feelings and experiences in order to move through each chapter of those stories. It's an honor to witness each client's work and validate each milestone while also recognizing where my own story is shaped by each opportunity to be witness to another person.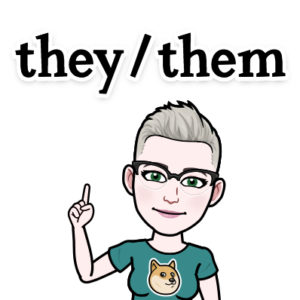 My approach is eclectic, using multiple theories and approaches to fit each client, and my intuitive framework is shaped by a grounded and respectful approach to engaging in practices that honor my spiritual foundation and hold space for each client's spiritual practices while carefully avoiding cultural theft.
Community Work:
Stark Mental Health & Addiction Recovery, Board of Directors

Executive Committee (Board Present, 2022 – Present)
Board Member, 2017 – Present
Committees: Community Affairs, Program & Evaluation, Policy, Education & Training, Information & Business Technology, Executive

See a list of appearances, such as interviews or presentations, here.
---
Education:
---
Credentials/Licensure:
Ohio CSWMFT Board License # I.1100037.SUPV
NPI I.1100032.SUPV